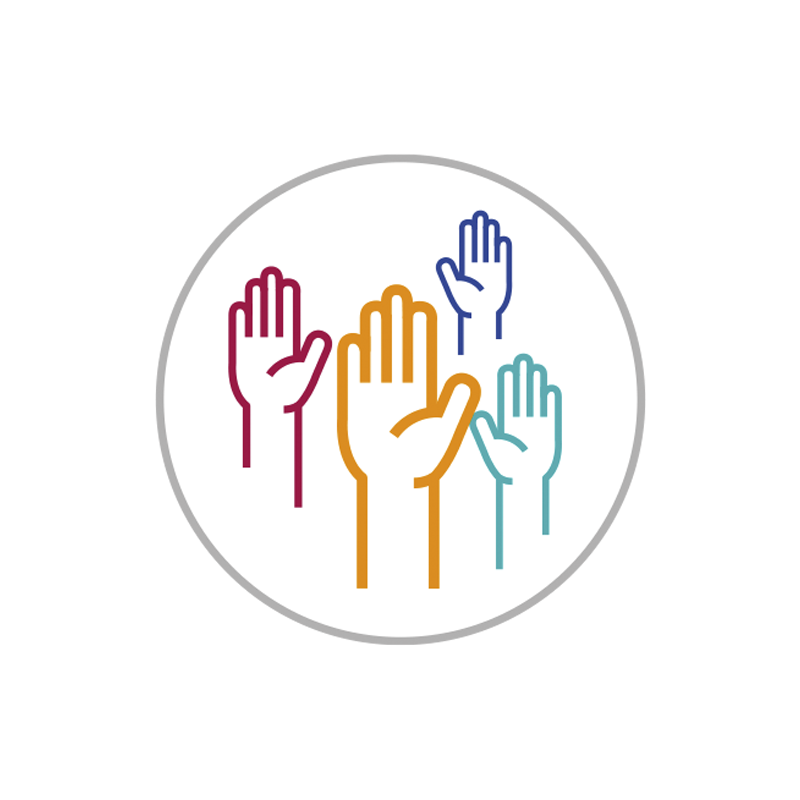 A diocesan synthesis should be prepared based on all the collated feedback from across the diocese as well as the proceedings of the Pre-Synodal Meeting.
Appendix D of the Vademecum provides a suggested outline. This is to be submitted to the episcopal conference by a specified date. Once finalized, the synthesis should be communicated to the public in the diocese.
The Diocesan Contact Person(s) should maintain their appointment throughout the Synod process at least until the Assembly of the Synod of Bishops in October 2023, and their role can continue beyond this date. In the successive phases of the present Synod, they will be a liaison point for the episcopal conferences and continental gatherings, and can help the diocese remain engaged in the Synodal Process. Where needed, they can also ensure a smooth transition towards the implementation of any suggestions raised during the consultation in the diocese. After all, this Synodal Process is not the end but a new beginning.