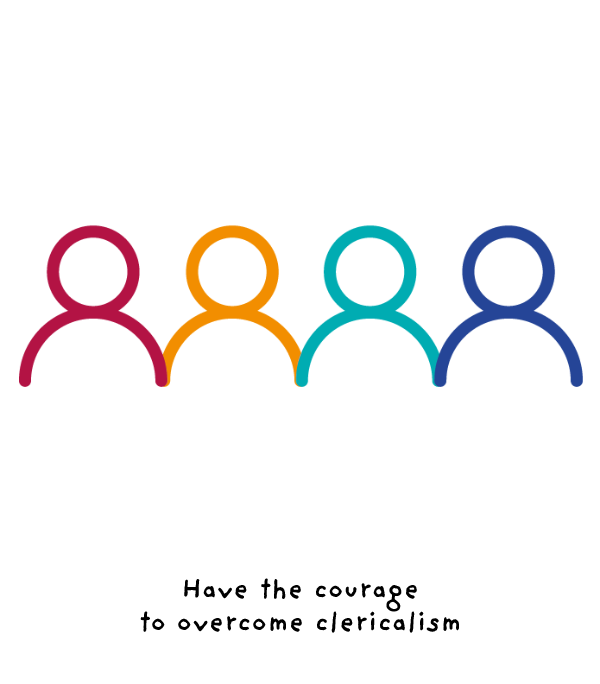 The Diocesan Contact Person(s) will likely need to work with the collaboration of a core team, which can either be assembled through an open process of people expressing their interest, or by appointment of the diocesan Bishop. Members of the diocesan synodal team are likely to comprise representatives from parishes, movements, diocesan ministries, and religious communities. They can be convened as an advisory and working body for the Diocesan Contact Person(s).
Additionally, it is often helpful to identify a particular diocesan office or center, such as the diocesan pastoral center, which has a staff team to support and facilitate the process. Beyond the diocesan phase of the current Synod, the diocesan synodal team can continue to promote and implement the path of synodality in the diocese into the future, in conjunction with the diocesan Bishop.
The indications given in the "Appointing the Diocesan Contact Person(s)" resource remain valid.