 Who is the Synod for?
By convoking this Synod, Pope Francis is inviting all the baptised to participate in this Synodal Process that begins at the diocesan level.
The main subjects of this synodal experience are all the baptised because all the baptised are the subject of the sensus fidelium, the living voice of the People of God. At the same time, in order to participate fully in the act of discerning, it is important for the baptised to hear the voices of other people in their local context, including people who have left the practice of the faith, people of other faith traditions, people of no religious belief.
Special care should be taken to involve those persons who may risk being excluded: women, the people with disabilities, refugees, migrants, the elderly, people who live in poverty, Catholics who rarely or never practice their faith, etc.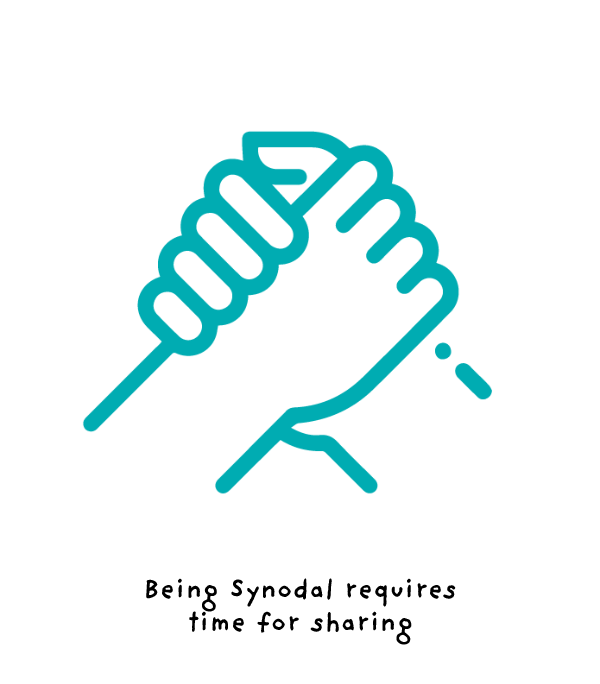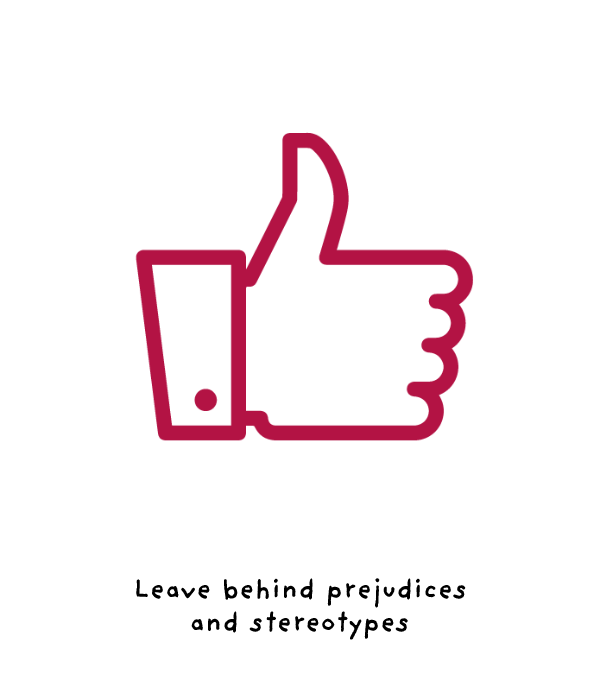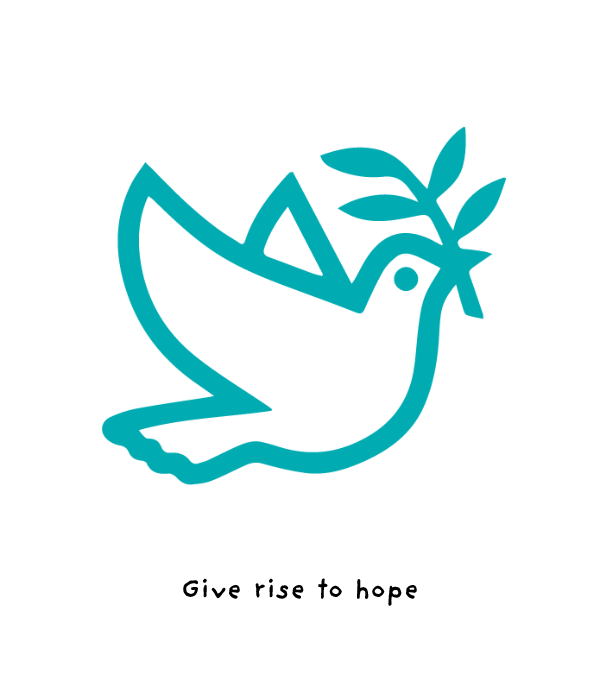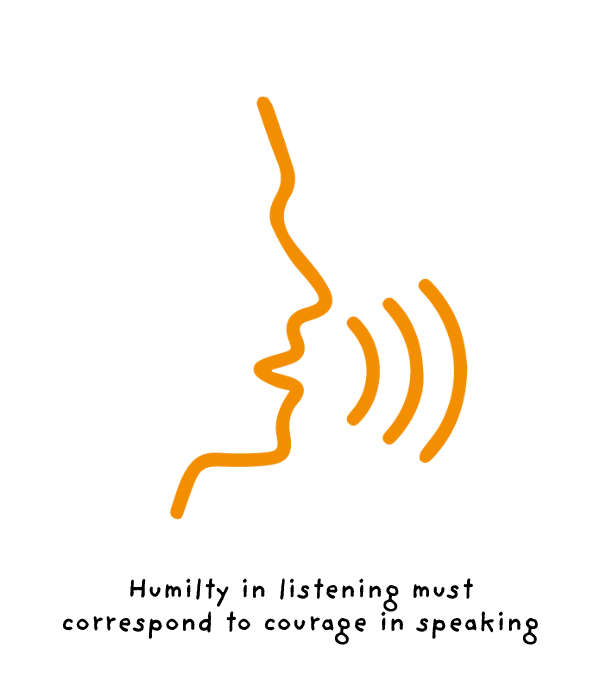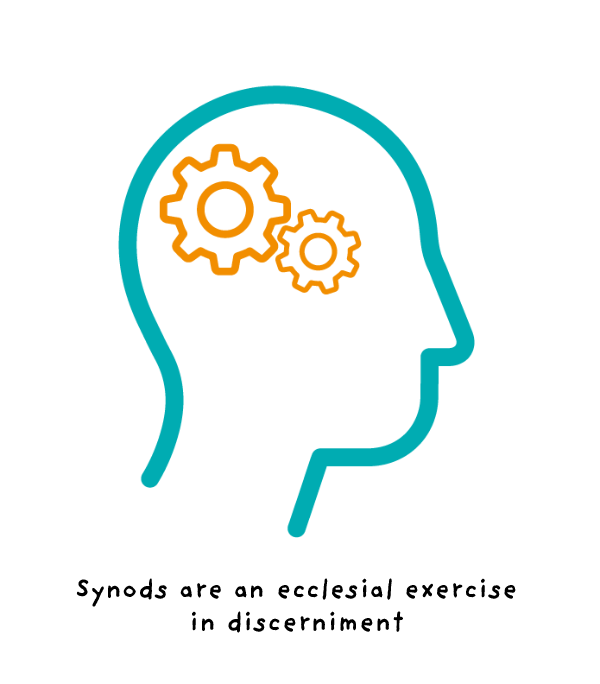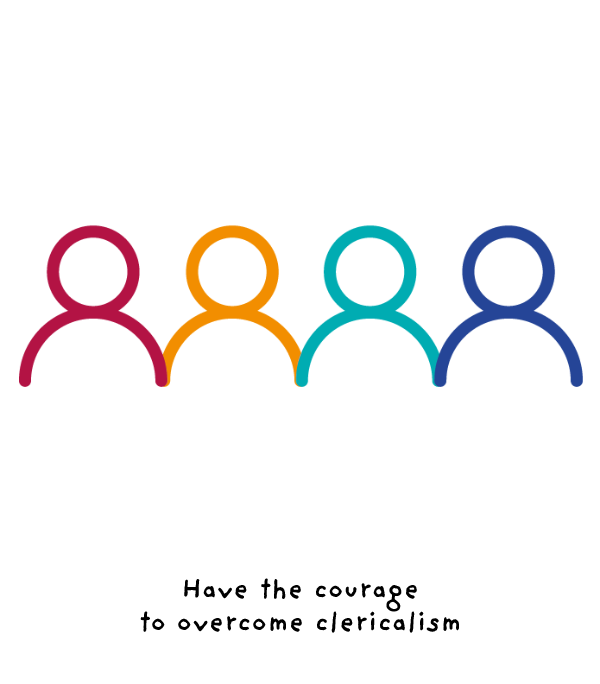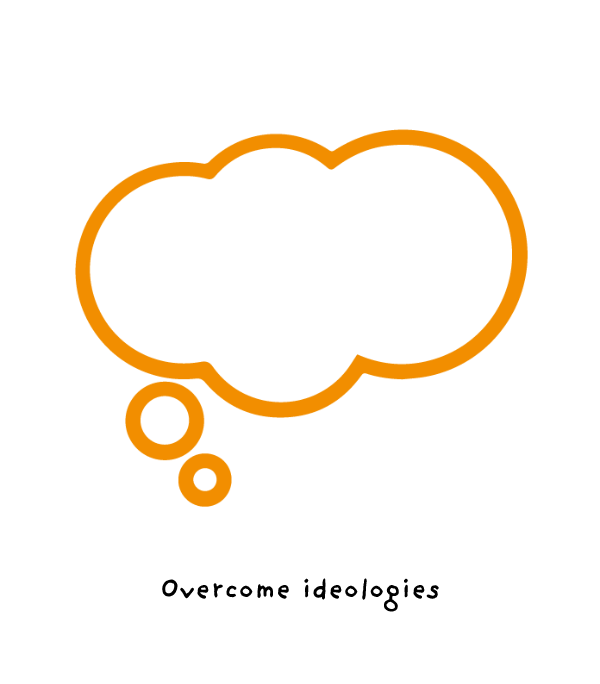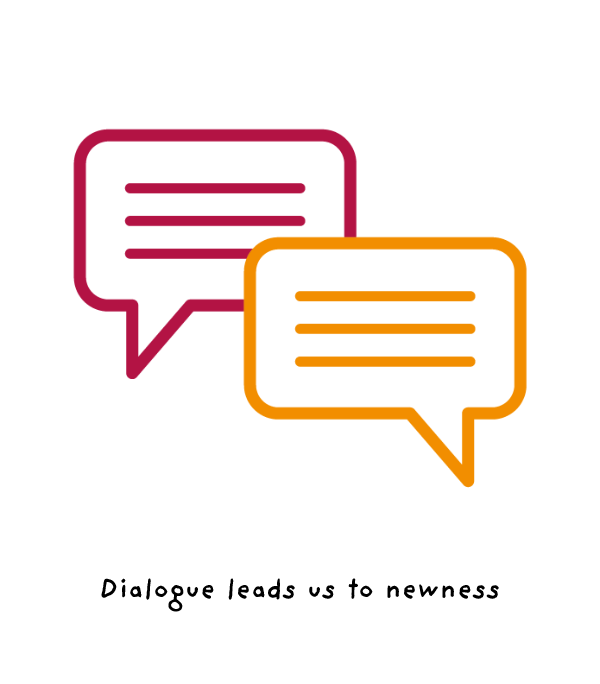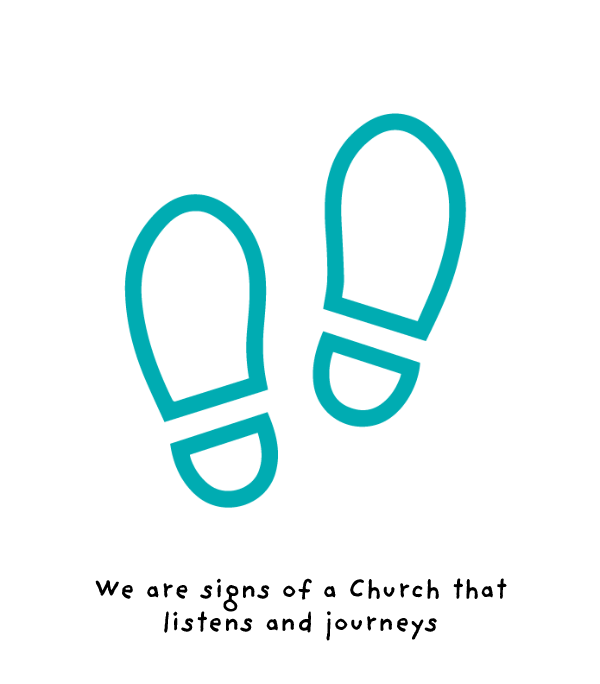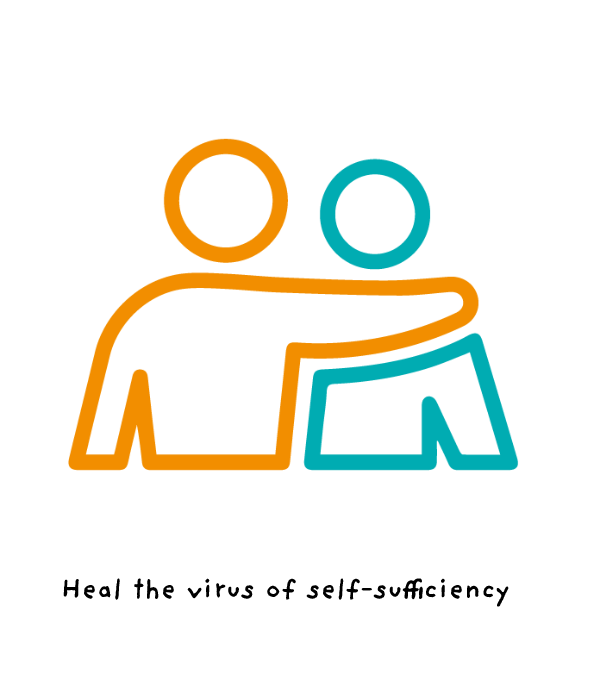 How can I participate in the Synod?
Everybody can actively participate in the synodal journeying with his/her prayer. The Synodal Process is first and foremost a spiritual process. It is not a mechanical data-gathering exercise or a series of meetings and debates. To help people in praying and sharing their prayers, the www.prayforthesynod.va website has been implemented.
To be truly ecclesial and effective, the synodal path of listening and discernment should always seek to be communitarian and touch on the life of the community in a defined historical and geographical context according to the logic of an 'incarnated' faith: thus, we strongly advise against sending one's reflections and/or contributions directly and exclusively to the General Secretariat of the Synod of Bishops. All faithful must contact the Contact Person/Team of his/her diocese. People who live in dioceses that don't yet have synod plans shall address their requests, reflections or reports to the synodal team of the Episcopal Conference of reference.